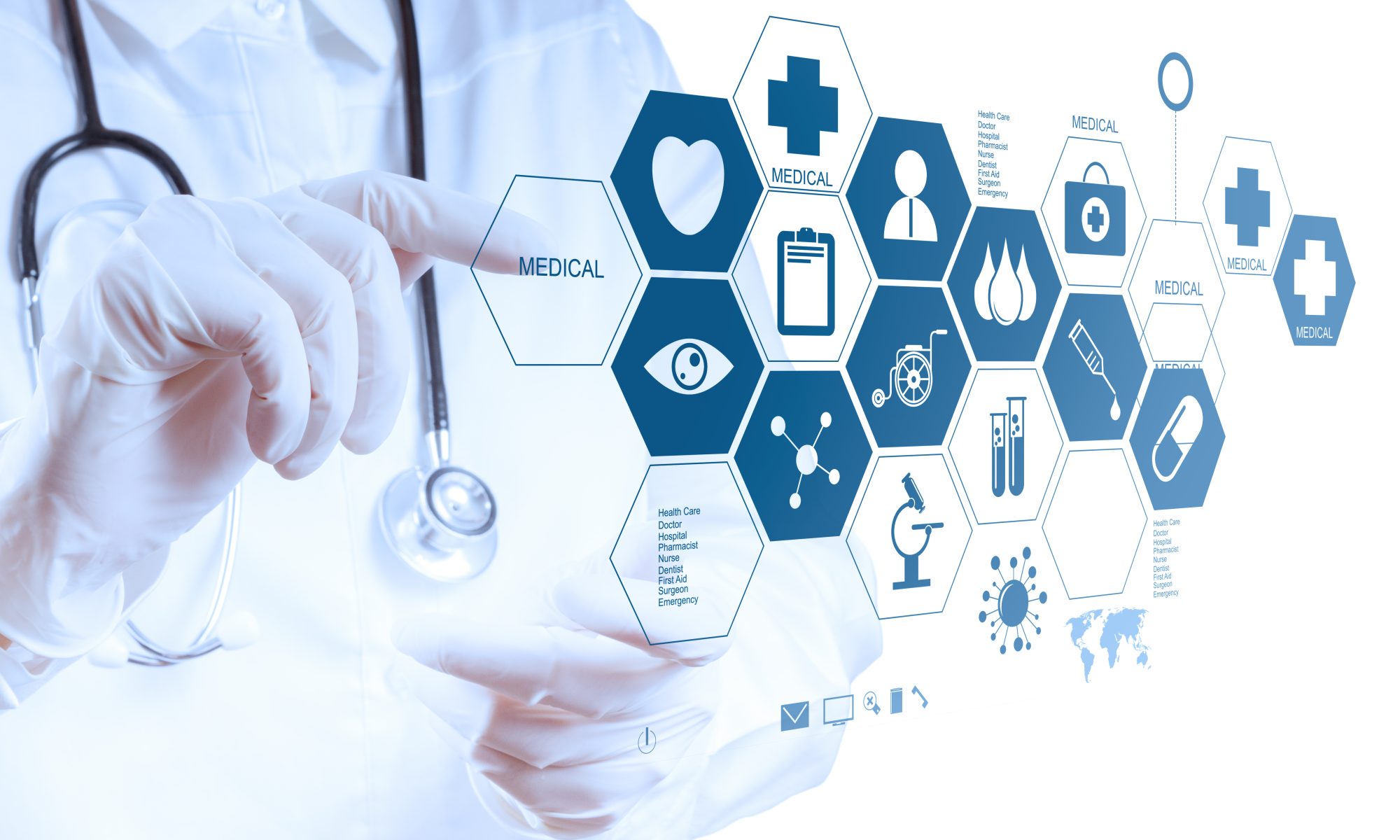 The Sapio Group, through the subsidiary BioRep, and Advice Pharma Group have signed a partnership agreement aimed at creating an integrated offer in the sector of development of Digital Therapies (DTx) and research services.
The two companies will share their specific skills in the field of biological sample management services and high quality genetic tests, of which BioRep is one of the market leaders, and in that of digital transformation in the healthcare sector, core business of Advice Pharma. The agreement provides for the acquisition of shares in the share capital of Advice Pharma by BioRep. Cristina Crupi, lawyer of the Crupi Law Firm assisted AdvicePharma Group Srl in the signing of the agreement with the Sapio Group, in turn followed by the ADVANT Nctm law firm.
"The agreement with Advice Pharma – commented Maurizio Colombo, President of BioRep and Vice President of Sapio – is part of the Group's growth strategy in the sectors with the highest added value in terms of technology and innovation. A strategy that has led us to strengthen our presence in various European countries and which sees us always careful to seize business opportunities in Italy as well. With Advice Pharma we intend to increase our effort both in Digital Therapeutics and in research technologies ".
"We are enthusiastic about the partnership with BioRep – declared Alessandro Ferri, Chief Executive Officer of Advice Pharma. Thanks to this collaboration we will be able to consolidate our expertise in the clinical data management sector and contribute to the development of excellent services. With BioRep and the Sapio Group we will be able to achieve the objectives of growth and advancement in the DTx sector and, more generally, in Digital Transformation, which are part of our DNA ".
Founded in 2012 as a company specializing in the development of software for clinical research within the Bovisa Technological Center of the Politecnico di Milano (PoliHub), under the guidance of CEO Ferri and President Massimo Beccaria, AdvicePharma Group has witnessed a " acceleration both in terms of turnover and of the working group (to date it has 30 employees). Today AdvicePharma deals, among other things, with Decentralized Clinical Trial, Real World Evidence, software-based medical device development and telemedicine.
Sapio Group is present in the field of genetics and cryogenic conservation with BioRep, a company created in 2003, specialized in the collection, transport, processing, analysis, cryopreservation and distribution of biological samples, as a provider of services to third parties with a high level of quality and safety. BioRep is ISO 9001: 2015 certified, AIFA accredited and has an SMeL accredited laboratory in medical genetics.
BioRep has developed a LIMS system capable of guaranteeing maximum security and privacy of the data associated with the biological material stored and two lines of genetic tests have recently been launched. BioRep provides support to CROs in the design and management of clinical trials.